Getting Your Staff the Training They Need is Important
In the world of manufacturing, it's important to have a trained workforce. Not only will your manufacturing company be able to offer a better product, but you'll also be able to maximize efficiency. You and your staff will gain the knowledge necessary to take your manufacturing business to the next level.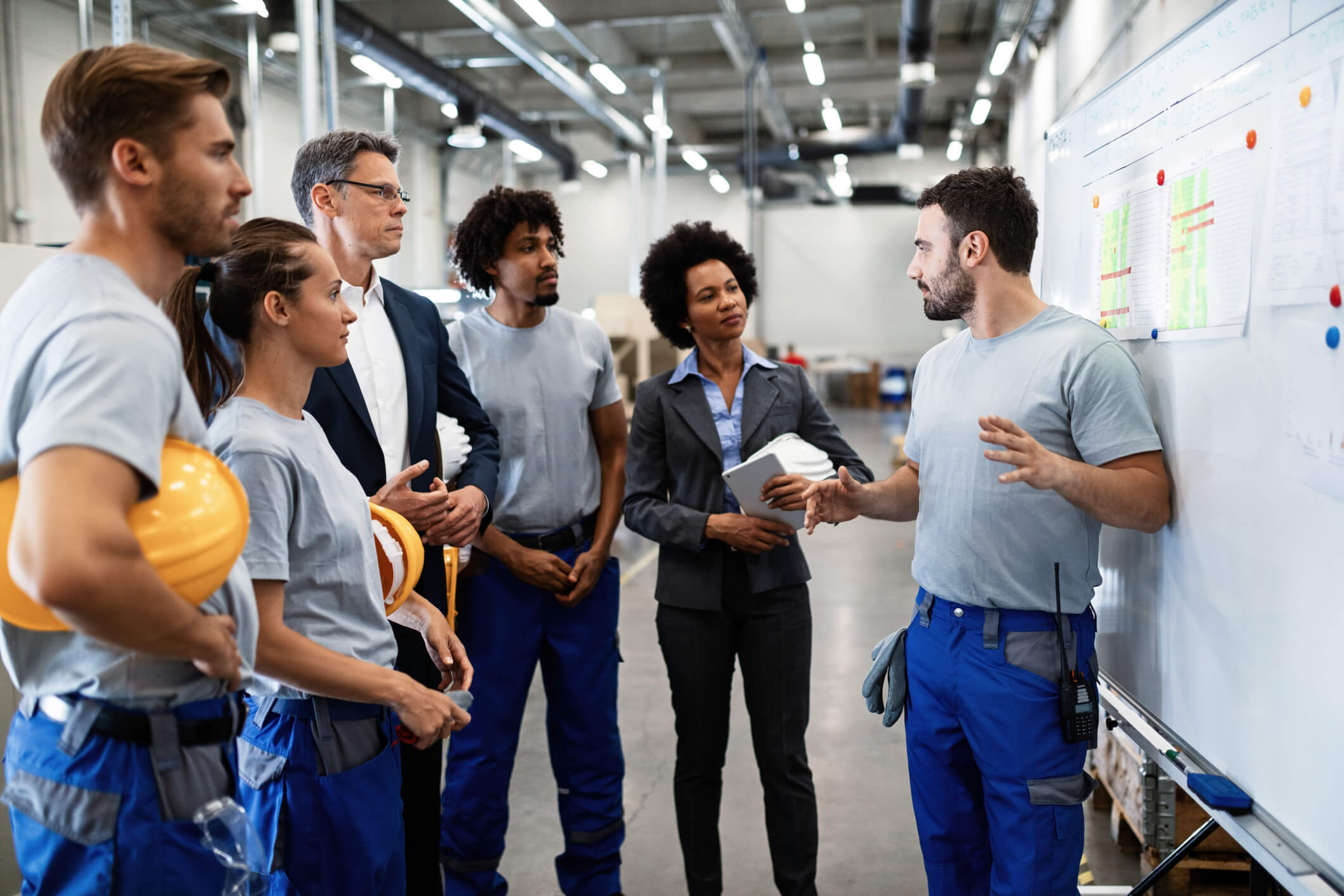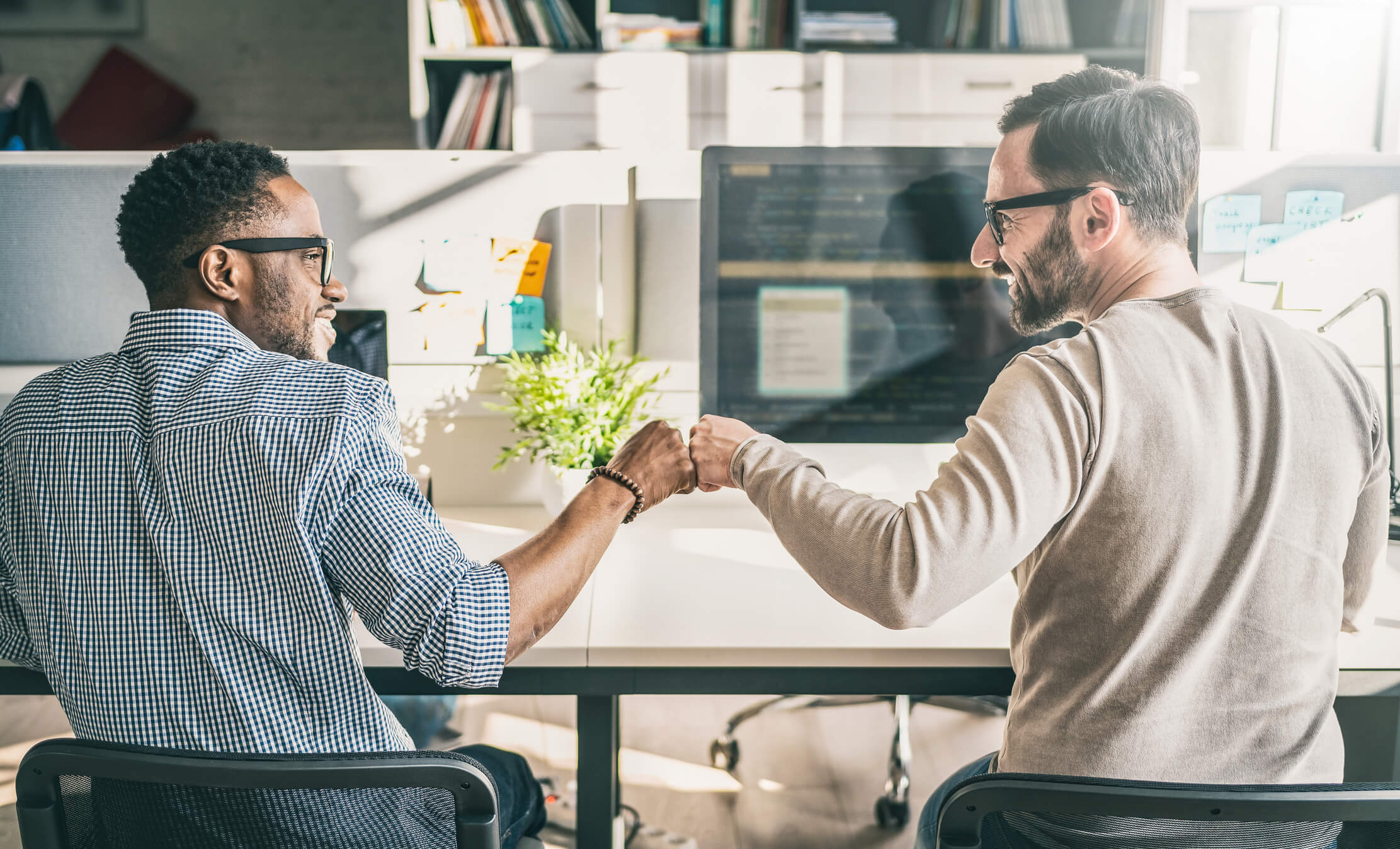 Through AIM's partnership with Fulton-Montgomery Community College, through its Center for Employer Services, we're able to offer small to medium sized manufacturing companies many different programs to support manufacturing in multiple areas. We'll work with you to help you get the staff development you need.
Learn how you can get the staff development services you need with AIM.
Leadership
Management
Supervisory Training
Microsoft Office Skills
Sales & Customer Service Training
Computer Applications
Workplace Safety
Get the Staff Development Solutions You Need from AIM
If your business needs staff development solutions, don't hesitate - call AIM today and let us help you find the right solution for your needs. Just give us a call at (315) 624-9800, or use our convenient contact form, and we'll help your business get the staff development services it needs.
$M
COMPANY OVERALL INVESTMENT