At the Advanced Institute for Manufacturing, or AIM, we help small and medium sized manufacturers throughout the Mohawk Valley. We do this by providing them with the training, consulting, and technology services they need that will lead to new product development, cost reductions, increased efficiency, and profits.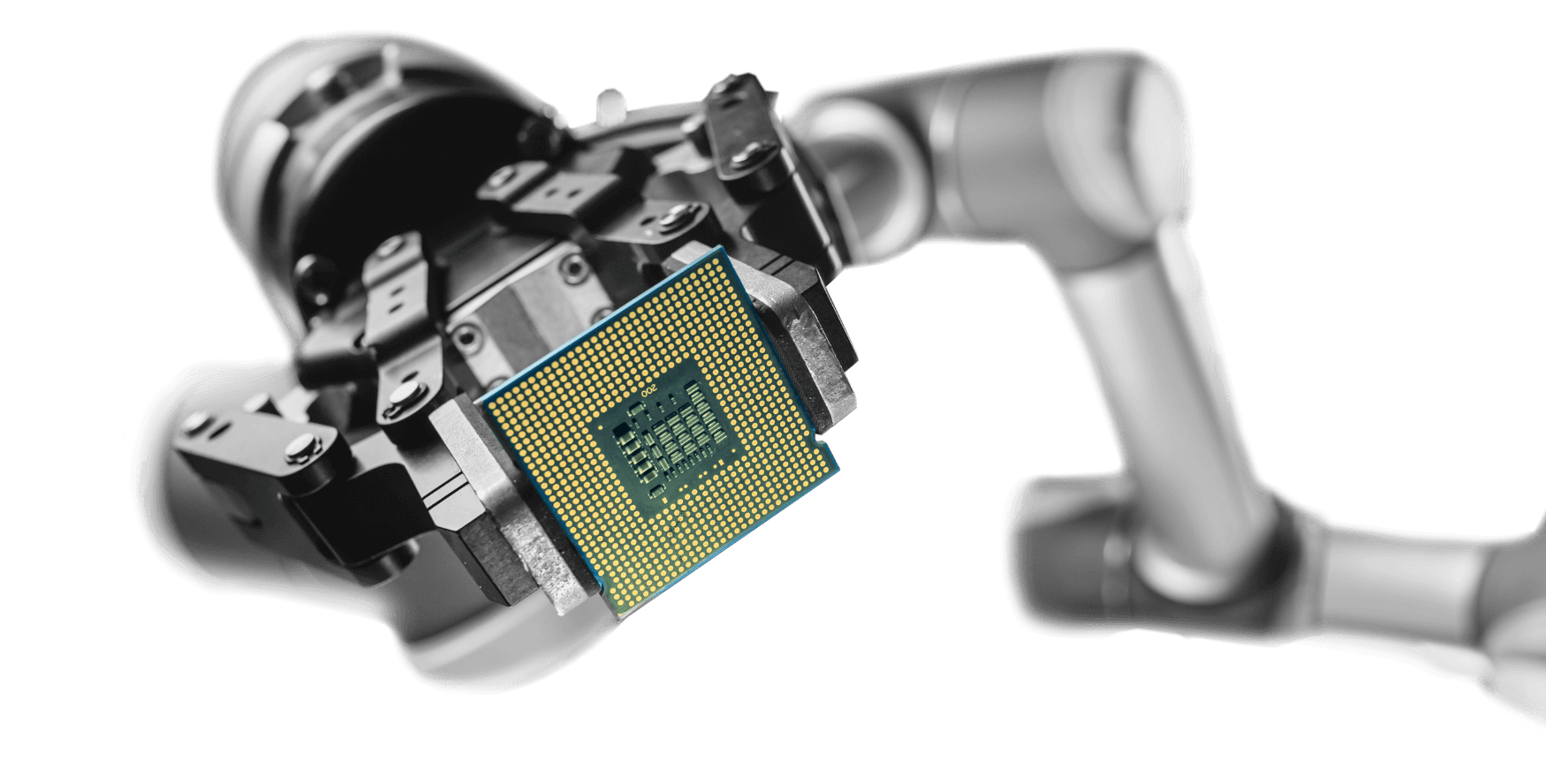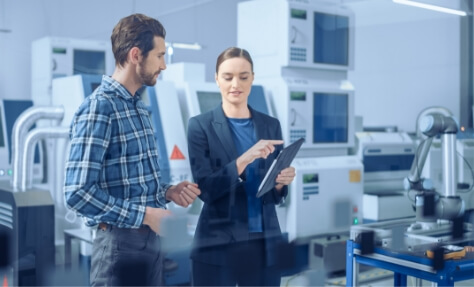 At AIM, it's important to us that we help manufacturers succeed. One of the ways we do that is by being as accessible as possible to business owners. If you'd like to touch base with AIM to see how we can help your business, simply request a no-cost consultation.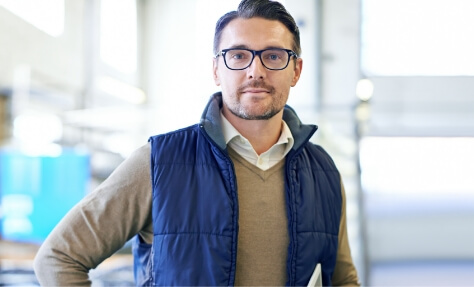 We take great pride in our experts at AIM, and the work they do to help small to medium sized manufacturing companies all throughout the Mohawk Valley. Our experts are ready to talk to you! Learn how you can contact the one best suited to your needs.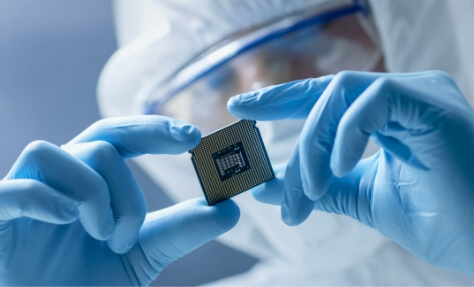 When you choose to work with AIM, we'll help move your manufacturing business towards success. From professional training and expert consultation to cybersecurity analysis and services, we are poised to assist you in making your company's vision a reality.
AIM has the credentials you can count on, and the experts you can trust. We are designated by NYSTAR and NIST as a Manufacturing Extension Partnership (MEP) center. MEP has 588 field locations throughout the United States and more than 1,200 technical field staff. We provide comprehensive programs and services to manufacturers in a variety of industries.
$M
COMPANY OVERALL INVESTMENT
At AIM, we take great pride in helping small to medium sized manufacturing companies throughout the Mohawk Valley meet their goals. We're pleased to provide a number of services, including consultation and training, that can help them grow their business.
MVCC Advanced Institute for Manufacturing (AIM)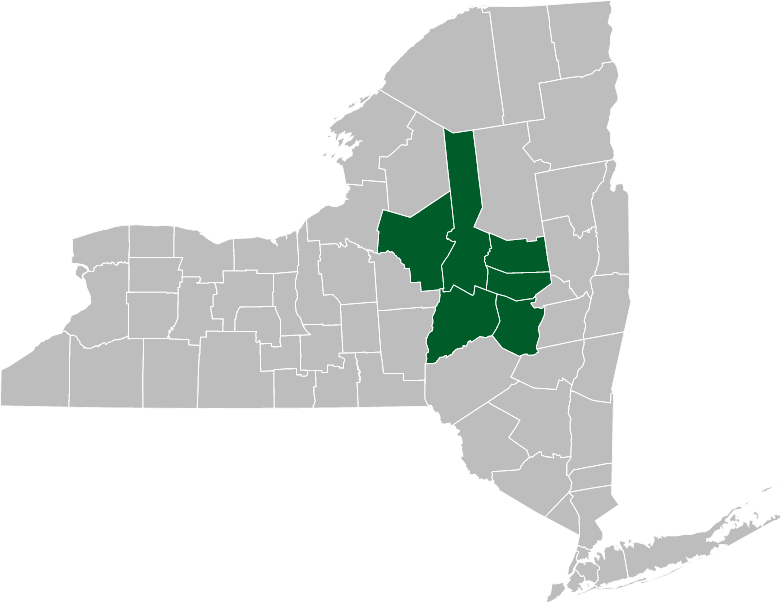 CUSTOM TOOL AND MODEL CORPORATION
CTM Corp. is a high-precision machine shop that can design and manufacture products from prototype to production. CTM Corp. provides top-quality work and services to the Aerospace, DoD, Medical, and Firearms Industries. They are located in Frankfort, NY and employ 19 highly-skilled employees.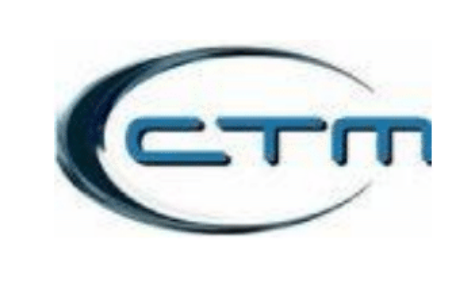 CTM Corp. has to comply with both ISO and Cybersecurity certifications and requirements to comply with DoD and Aerospace contracts. In order to retain business and bid on new contracts within the industries, CTM had to implement and train their employees in both quality and Cybersecurity standards.
The Advanced Institute for Manufacturing will provide Quality Management Systems (QMS) training to meet industry standards. AIM has also provided Cybersecurity assessments and employee training to meet DFARS requirements.
CTM is currently ISO 9001, AS 9100, ITAR certified, and DFARS compliant for Cybersecurity. Certifications in these areas help CTM retain contracts as well as bid on new business in the future within the Aerospace, Medical, and Firearms industries.
"We count on AIM and their resources"
"CTM, as a small business, relies on AIM's organization to pivot to changing markets. Training grant opportunities, cyber security upgrades, or basic quality management support, we count on AIM and their resources."
STEVEN NAEGELE - CTM Corp., President