AIM Partners & Affiliates
AIM is pleased to partner with several colleges and organizations that share our vision. Our partners and affiliates are dedicated to helping provide small and medium sized manufacturers in the Mohawk Valley Region with training, consulting, and technology services that will lead to new product development, cost reductions, increased efficiency and profits.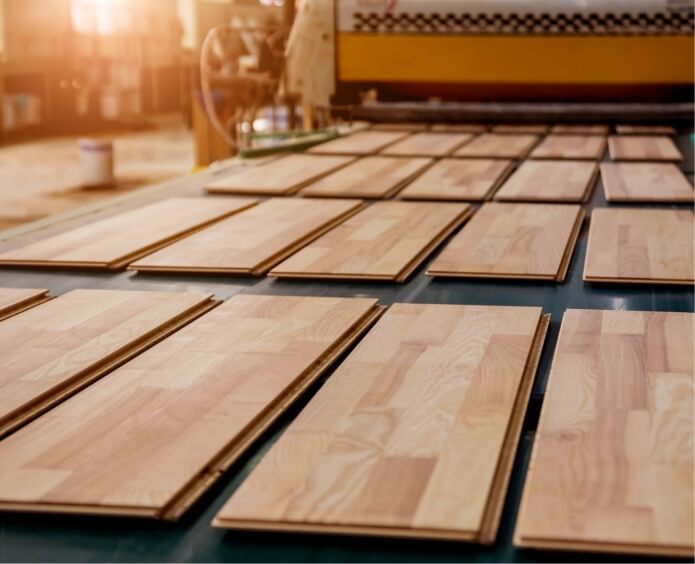 Mohawk Valley Community College (MVCC)
MVCC and AIM are partners in the truest sense of the word. Originally known as the Utica Institute, MVCC became the Mohawk Valley Technical Institute in 1953, and while programming outside of manufacturing has been added, the school continues to specialize in providing a quality education to those interested in the manufacturing and technology fields. Courses of study include welding, droning, cybersecurity, electrical, and engineering. Our connection to MVCC is what sets us apart; we are able to provide those in the manufacturing industry with highly qualified instructors who are able to bring their knowledge directly to the factory, ensuring their workforce has the training they need to succeed.
Fulton-Montgomery Community College
Located in Johnstown, NY, Fulton-Montgomery provides a robust offering of degree and certificate programs in the manufacturing and technology fields. Such programs include automation systems, construction technology, electrical technology, facilities maintenance, and HVAC technology.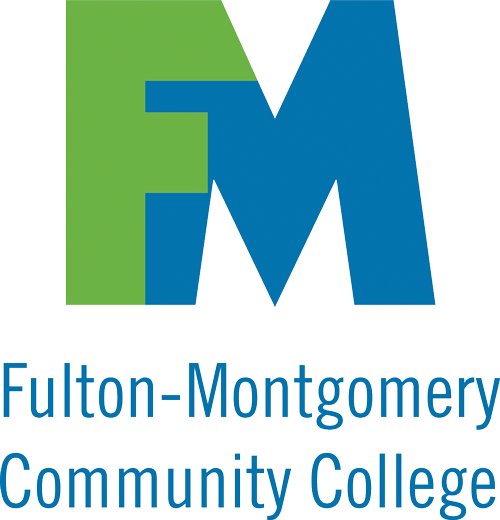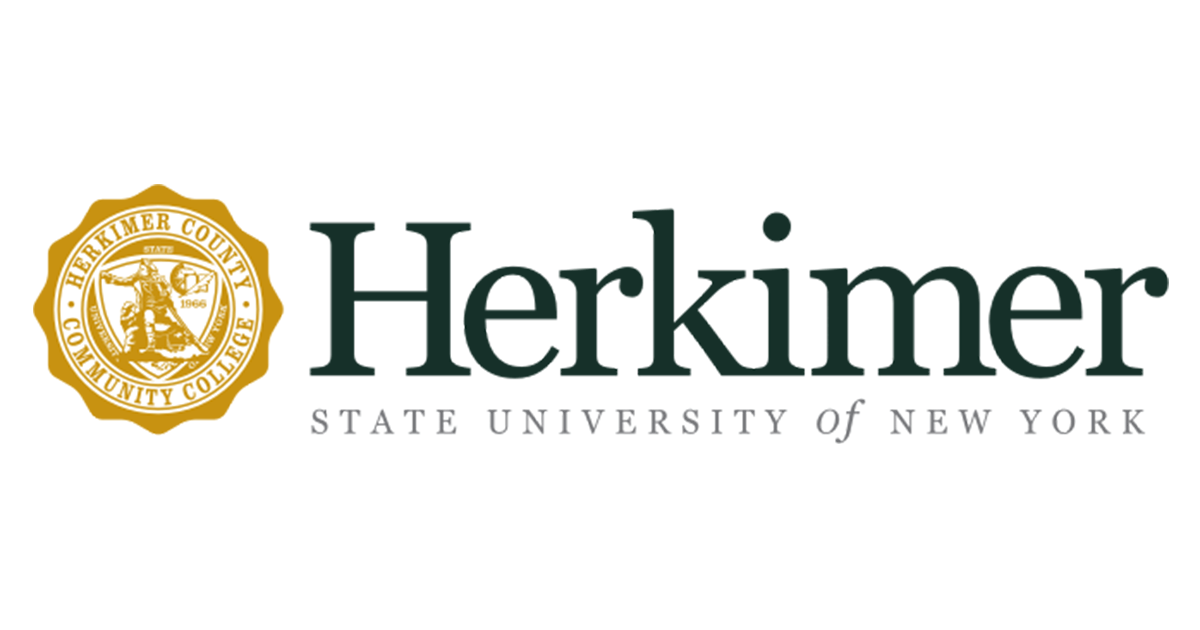 Herkimer College is a two-year college located in Herkimer County, NY. Herkimer offers more than 40 degree and certificate programs, with many relevant to the manufacturing industry. Those programs include computer and network security, computer science, electrical technology, engineering science, and quality assurance.
New York State offers resources designed to enable new and existing businesses to become more competitive through the use of innovative technologies. Empire State Development's Division of Science, Technology and Innovation (NYSTAR) programs and centers emphasize the importance of working with industry as a way to leverage New York State's technology strengths to produce new products.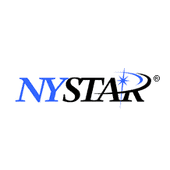 The National Institute of Standards and Technology, or NIST, works with industry and science to advance innovation and improve quality of life. NIST's portfolio of services for measurements, standards, and legal metrology provide solutions that ensure measurement traceability, enable quality assurance, and harmonize documentary standards and regulatory practices.
Manufacturing Extension Partnership (MEP)
The New York MEP is a network of organizations that provide growth and innovation services to small and mid-sized manufacturers in every corner of the state to help them create and retain jobs, increase profits, and save time and money. NY MEP is part of the National Institute of Standards and Technology's Hollings Manufacturing Extension Partnership and is supported through a combination of federal and state funding.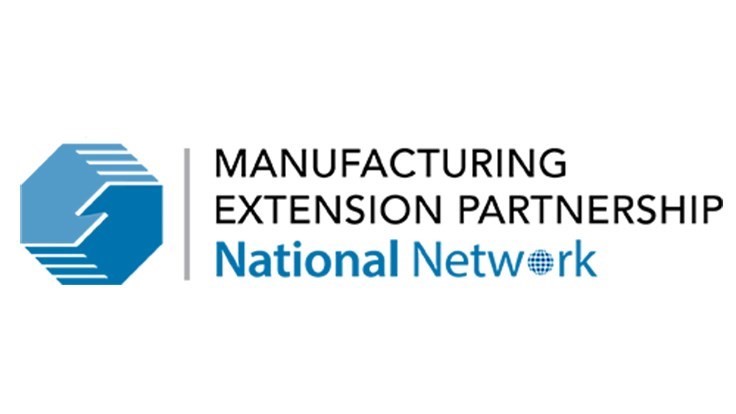 FuzeHub is the statewide New York MEP center, responsible for overall marketing, matching, and referral across the entire system of regional MEP centers and other NYSTAR-supported innovation assets. Through its custom online matching portal and targeted events, FuzeHub connects New York's small and mid-sized manufacturing companies to the resources, programs and expertise they need for technology commercialization, innovation, and business growth.
$M
COMPANY OVERALL INVESTMENT