Finding the Skilled Labor You Need Can Be Difficult
You need a workforce that is capable of handling the demands of your manufacturing company, but it isn't always easy to find people who can fill these roles. You want people who have a genuine passion for your industry, and the education to back that passion up. With AIM, you can count on us to help you find people ready for apprenticeship in your field.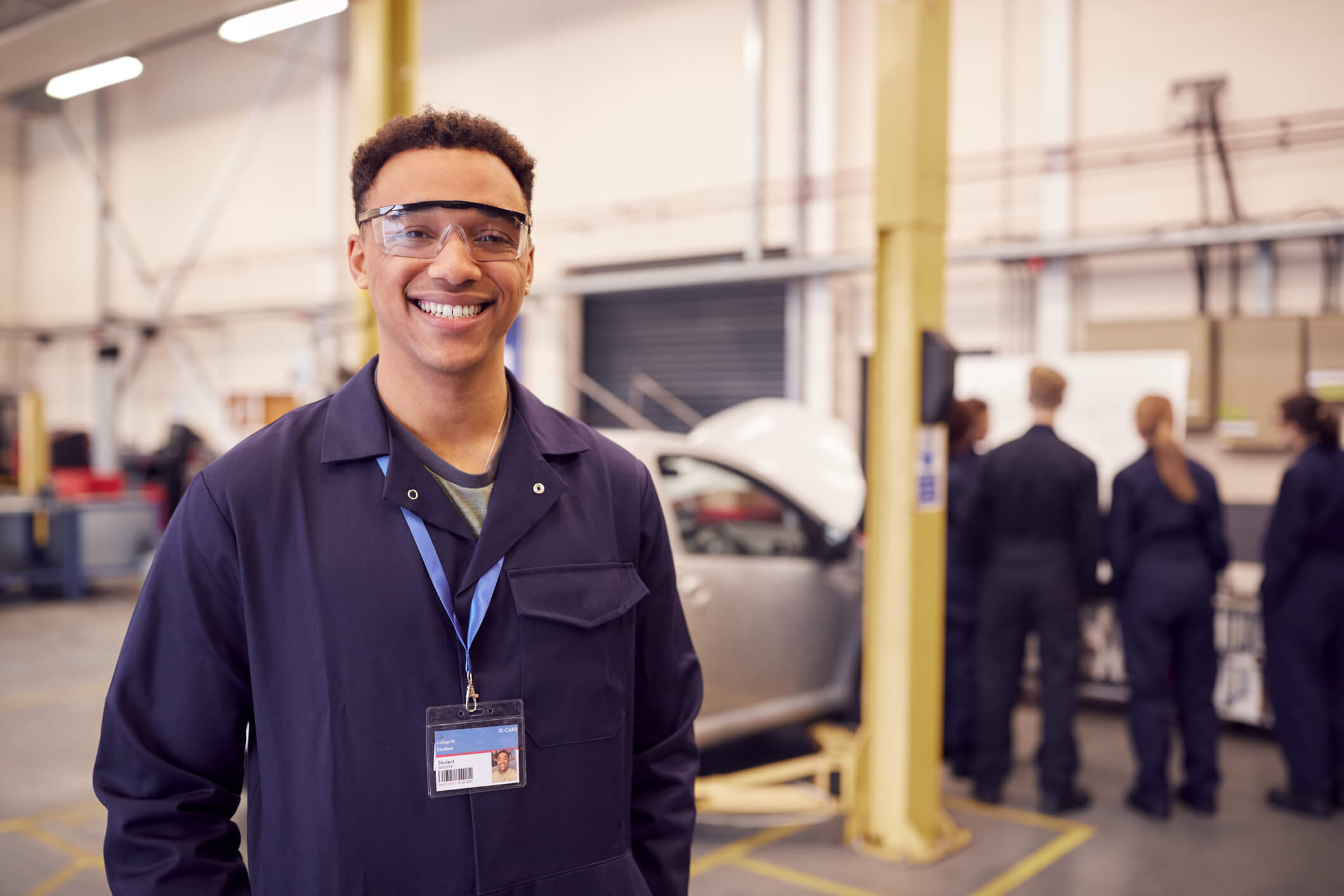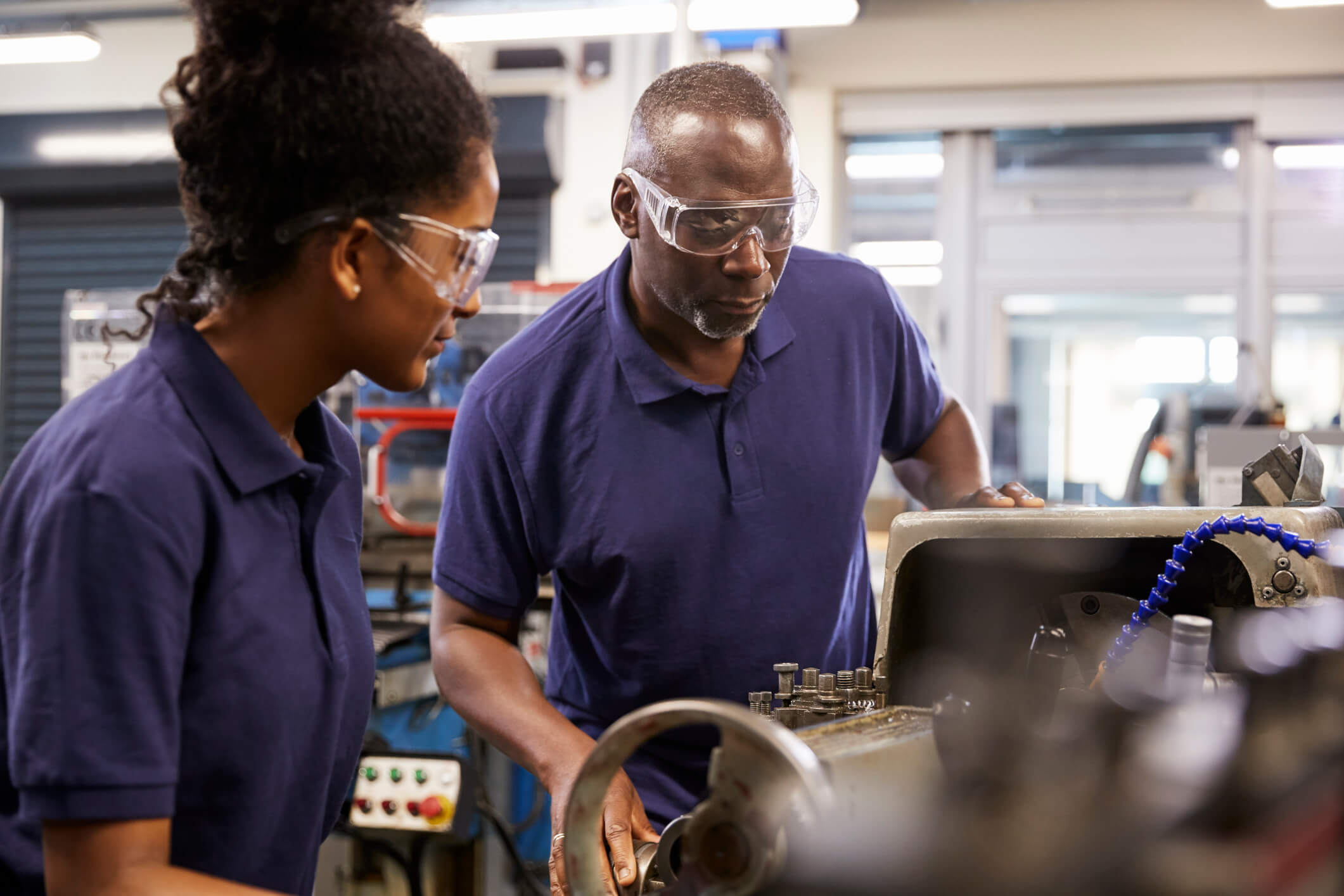 The State University of New York (SUNY), in partnership with the New York State Department of Labor (NYSDOL) and the United States Department of Labor (USDOL), coordinate activities to expand Registered Apprenticeships (RA) in NY with a focus on engaging employers to secure paid RA in high-skilled, high demand and competitive wage occupations. AIM can help connect prospective employers with apprentices in numerous fields.
Mohawk Valley Community College is an approved Related Instruction provider.
CNC Tool and Cutter Grinder
Electronics Technician
Electronics Mechanic (CNC Systems Maintenance)
Machinist
Machinist (CNC)
Mold Maker
Maintenance Mechanic (Automatic Equipment)
Plant Maintenance: Electrician
Plant Maintenance: Mechanic
Plant Maintenance: Boilermaker
Plastic Process Technician
Quality Assurance Auditor
Toolmaker
Welder (Industrial)
Learn more about our partnership with SUNY and how apprentices can benefit you.
If your business needs highly qualified workers ready to make a difference in your industry, don't hesitate - call AIM today and let us help you find the right solution for your needs. Just give us a call at (315) 624-9800, or use our convenient contact form, and we'll help your business get the solutions it needs.
$M
COMPANY OVERALL INVESTMENT