Your Company's Cybersecurity is Important
You're concerned about the security of your organization's data, but you may not have the IT resources you need. The unfortunate truth is that it is statistically more likely that smaller manufacturing companies will be victims of a cyber attack. Attacks against smaller companies are typically targeted and planned with the intent of stealing intellectual property, such as designs or custom lists, or interrupting operations and revenue.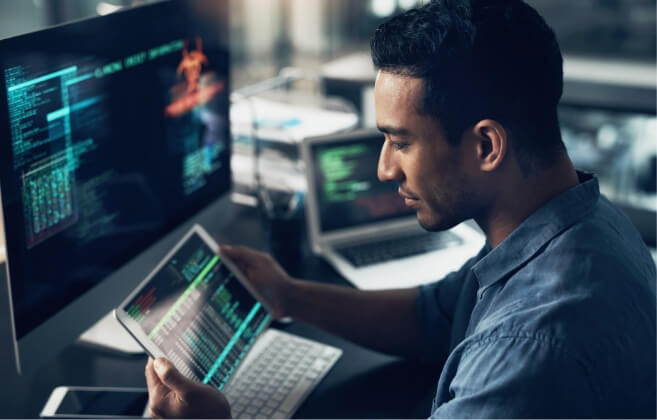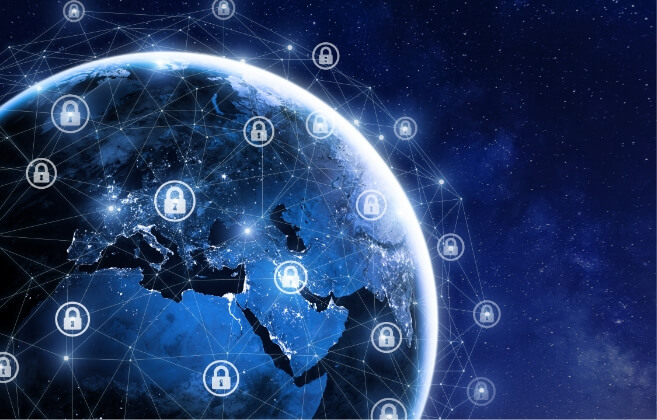 AIM is pleased to offer cybersecurity and IP protection solutions for the small to medium sized manufacturer. We create a cybersecurity strategy based on the same requirements used by the Department of Defense that provides a roadmap for the manufacturing company to create a risk management framework. By incorporating this strategy into current and future operations, the loss of intellectual property is minimized. And, their customers will feel more confident knowing that data is safe and connected systems are secure.
AIM Provides a Wide Range of Cybersecurity Solutions
Comprehensive Risk Assessments
Detailed Analysis of Areas of Concern
Equipment Installation & Configuration
Employee Training Classes
Compliance & Certification Preparation
Get the Cybersecurity Solutions You Need from AIM
If your manufacturing business needs more robust cybersecurity, don't hesitate - call AIM today and let us help you find the right solution for your needs. Just give us a call at (315) 624-9800, or use our convenient contact form, and we'll help your business get the cybersecurity services it needs.
$M
COMPANY OVERALL INVESTMENT